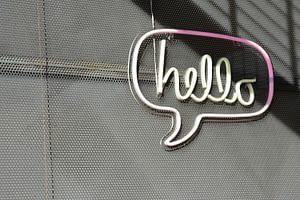 Hi, my name is Julia. I am a web designer who will help you to create a stunning website . I tend to work with small businesses and entrepreneurs. For very affordable prices I offer my customers unique websites, which will be mobile responsive and easily manageable in the future. I am always fully committed to my clients and do not take too many projects at the same time, so I could guarantee that my attention will be 100% on my outgoing work. Normally I do a thorough research on my client's online business presentation and will come up with several ideas of how a future website could look like. Moreover during a process i will be constantly updating  the clients, so they could see how their future website is changing and could give me their feedback. My main priority is to make my customers happy, therefore do not hesitate to contact me either by email or filling a form.
We Thrive On Challenging Projects That Produce Bigger Rewards.
The Right Tools. The Right time. The Right Solution.
If you have been considering that your business require a decent website, that is the right thought. About 60% of very small businesses do not have websites. Therefore you certainly stand a good chance to get noticed especially of your competitors have very little online presence.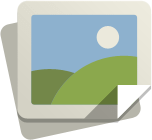 WHY DO YOU NEED A WEBSITE
A good website will help you to convince visitors to become customers of your company
I will help you to create  a beautiful and responsive website, which will attract more customers. Moreover it will be a unique website which will tell your personal story. In addition it will give you business value and instant credibility.  Furthermore you can be open 24/7 as customers will browse your site whenever they wish.

CAN I CREATE MY OWN WEBSITE
There are so many websites builders using which you can create a decent site
However if you need a website which is more sophisticated and does not look similar to your competitors it might be better to consider a proper CMS (content management system). Moreover you need to beware that some website builders lack SEO (search engine optimisation) and their loading time is poor as well.
WILL I GET MORE CUSTOMERS
Sky is the limit as your website enables you to target wider audience
First of all your website should have a good SEO strategy, which helps to rank high in google search. A website is accessible from anywhere in the world. For example E-commerce websites have a great platform to start selling their products globally or if you providing services your can target certain locations
I am Here To Help Your Business Grow!
Through Creative Ideas, Innovation & Sheer Determination