Website Design Services
The visual first impression your website makes will have a huge influence on your potential customers.
Your website is a face of your business. However it should not only have a pleasant design but also help your client get information about your products or services.
Product Support
If you require any additional support for your website after it goes live we will be happy to help you out
Some of our clients prefer not to deal with their websites on their own, so we are happy to help them on monthly basis or whenever help is needed.
Potential Clients
We are working with small businesses, freelancers and solopreneurs
I will not waste your time and money and if I feel I cannot add any value or help your business in the most beneficial way I let you know straight away.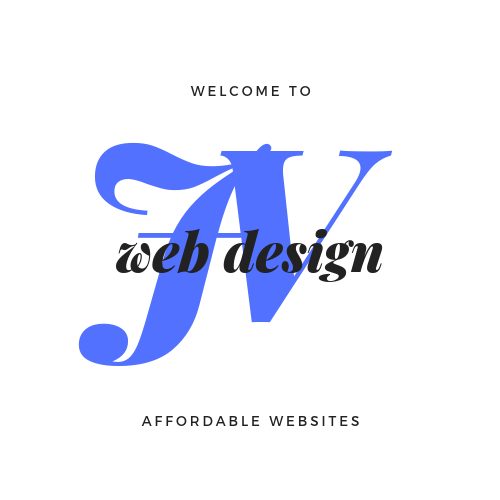 Please Contact Us
We'd love To Meet You In Person Or Via The Web!
Hi, my name is Julia and I am a founder of JV Web Design. I specialise in creating well functional, responsive websites, which will help your business grow and boost your revenue. I am always fully committed to my projects and work hard in order to achieve a perfect result and make my customers happy.
Location: Uxbridge, UB10
Phone: +44(0)7703367592
Email: info@jvwebdesign.co.uk