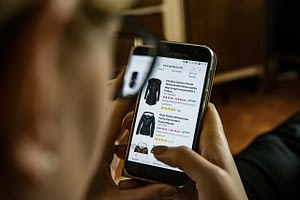 Whether or not your business needs a website is almost a rhetorical question as almost everyone knows the answer. Nowadays majority of the companies have their own website. However some  businesses still heavily rely on social media. Let's imagine you have a shop which sells jewellery via your Instagram or Facebook page. Without any doubts two mentioned platforms are enormous help for any business as you can have thousands of followers who are happy to buy your products. Furthermore you can arrange various giveaways and so on, which will boost your sales as well.
On the other hand let's say you want to make your business automatic and available 24/7, so your customers could browse your products easily, read full description, FAQ, reviews and in the end make a decision, pay for a product and buy it. Furthermore you do not need to answer endless messages, as all important information will be available in a  coherent way on your website. In addition to that you can tell your own story, describe how you have built your business, how good you are and so on. In the end you can have a bespoke online shop, which will give you a proper online presence and start bringing you new customers who simply found you online and were impressed with your website as it looked professional and trustworthy.
     Just few reasons why:
In order to convince you a bit more I would like to give you just few points of a web presence necessity  for your business.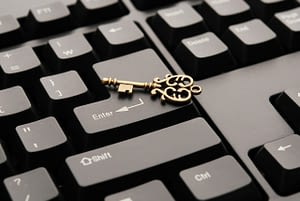 Effective advertisement. With your website you can advertise your services, goods and so on absolutely for free. Especially if you have powerful SEO and your website comes in the first page of such search engine like google.
Spreading information about your business. As I have mentioned above with your website you can share such details like: your history, your services, your price plans, offers, what are your future plans ect.
Website is a good platform for intercommunications. You can create  forums where customers can ask questions and your stuff will help them. If you add FAQ sections your potential customers will be able to find most of the answers about your company without asking you directly. It will certainly save you from answering endless messages.
Website is your business – card. A professionally designed website will certainly add points to your image. Without any doubts if a customer sees an outdated and quite sloppy created website it does affect his or her judgement about the company.
Marketing. This one is fairly obvious. Your website will help you to promote your goods, services ect online.
New customers. A well structured and professionally designed website with good SEO optimisation will attract new customers and help to expand your business possibilities.
If you have more questions please do not hesitate to contact me and I will be happy to help you.